Get to know our team
Pet Care Clinic was founded by Ivo Stehlík and Anna Goldsbrough Tvrdá in 2011. While working in a hospital, they learned a lot as colleagues and became friends. Their strong point is that they complement each other, they don't compete with each other; they pull on the same string under all circumstances. At our clinic, we provide preventive care, diagnosis and treatment of internal diseases and complete surgical care. Dr. Goldsbrough Tvrdá works as a referral doctor in the field of dermatology. We want you to always feel comfortable with us and be satisfied with our services. Our strong point is great communication and real, long-term interest in the condition of all patients.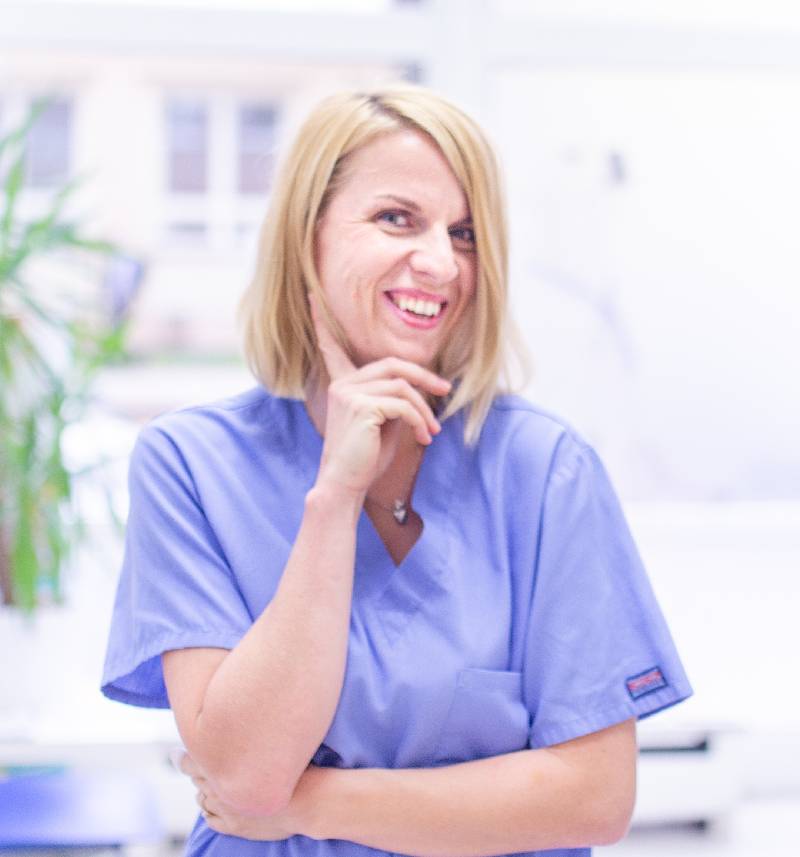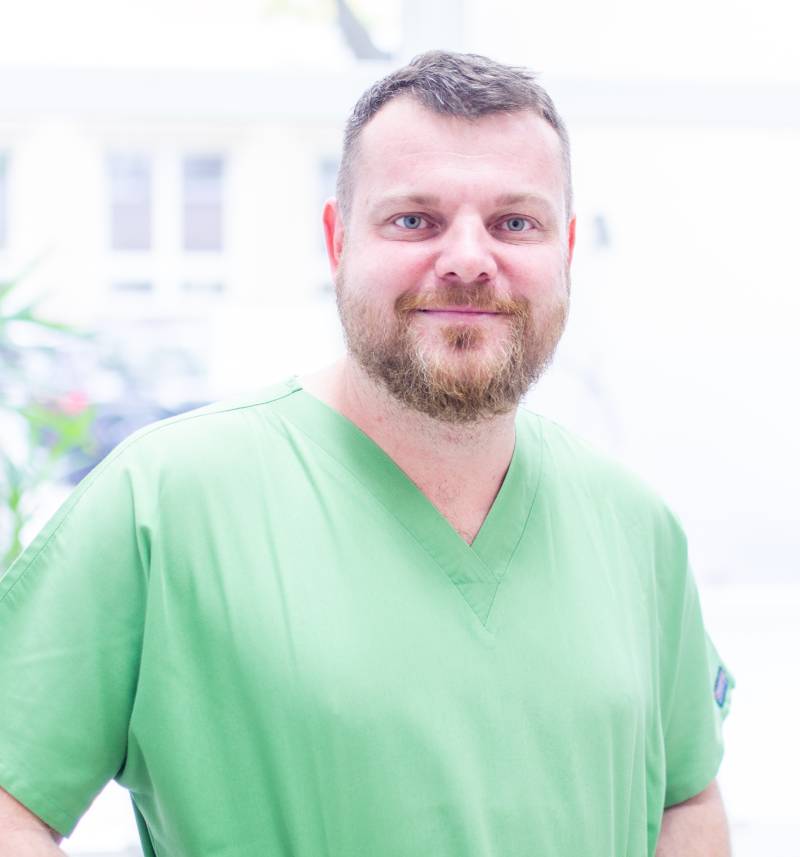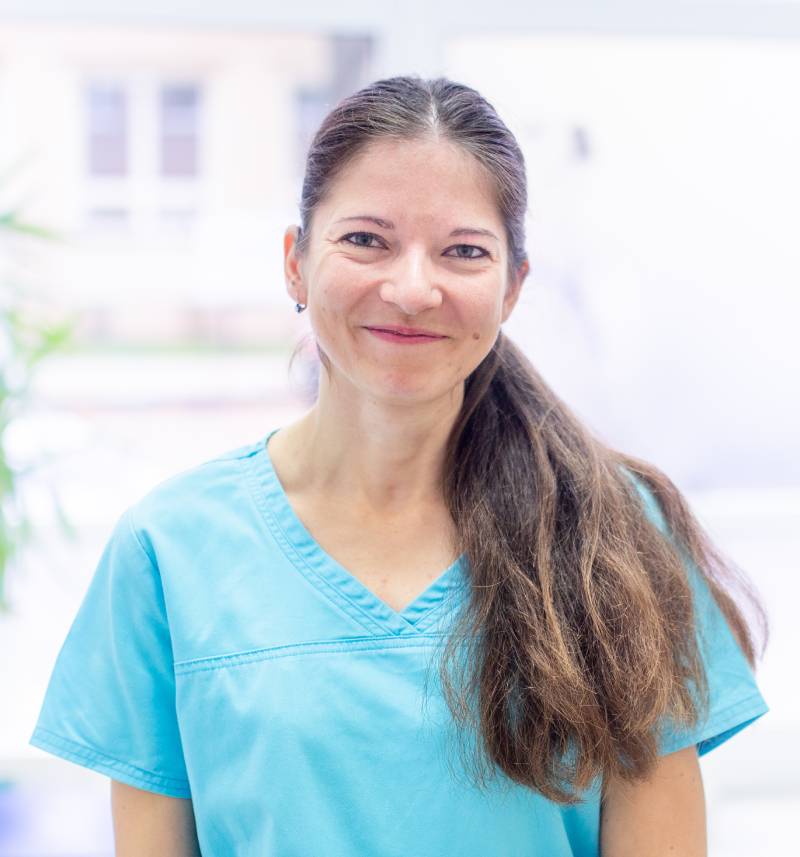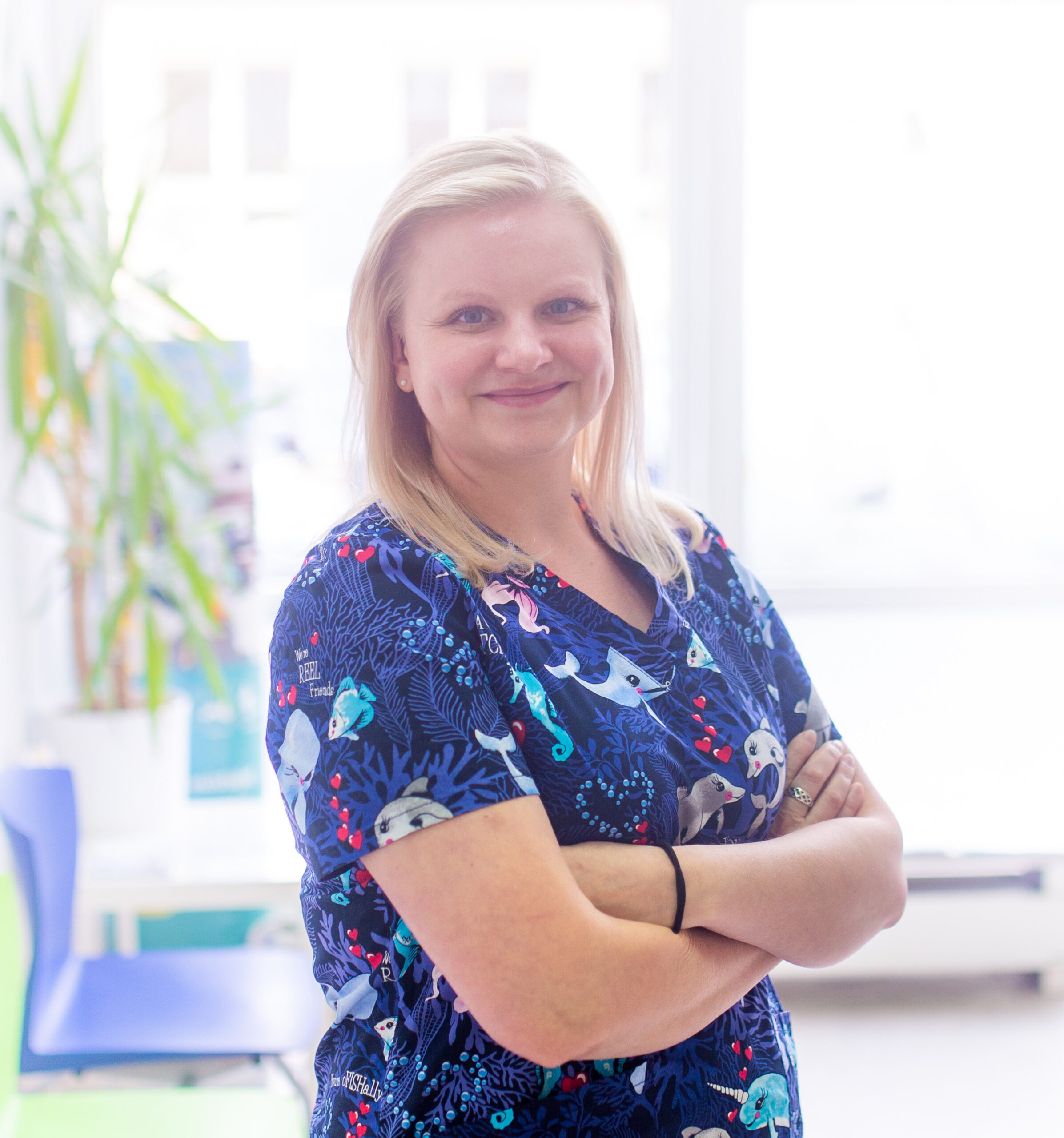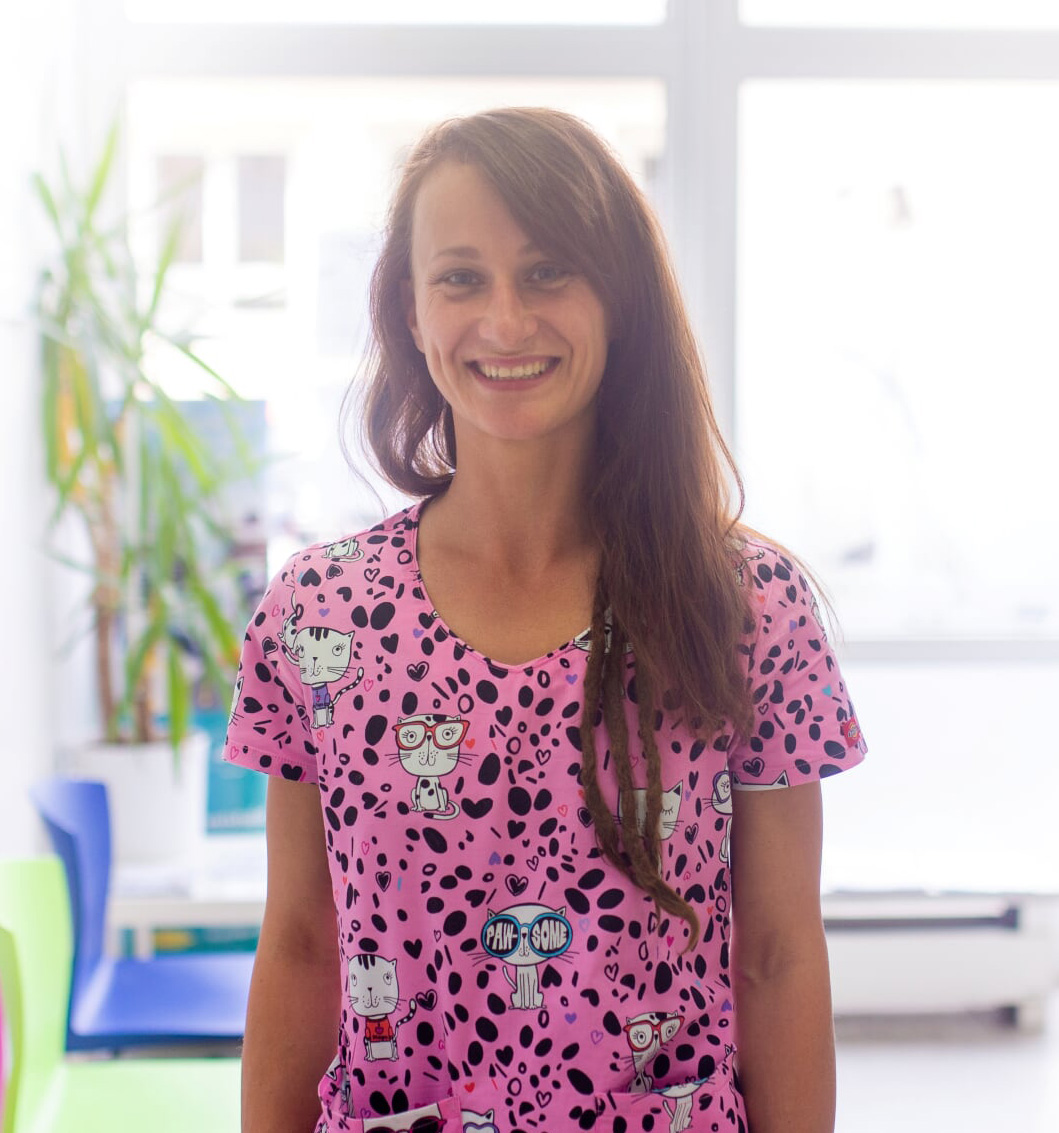 I have been taking my 2 pugs to the Pet Care Clinic for the past 5 years. In that time I have gotten to know all of the staff there. They have always been incredibly helpful and knowledgable, and it is clear that they care a great deal about their patients. Over the years my dogs have had surgeries, emergencies and minor procedures and the staff there have always gone above and beyond to give them the best of care. One time the surgeon, Ivo, even called from his vacation to make sure that my pug Jazz was doing well after surgery. My pugs are now almost 14 years old and are happy and healthy, but it is always reassuring to know that the clinic is just a 10 minute walk from my apartment.
The vets and nurses at Pet Care Clinic are the best --very caring, gentle, and knowledgeable. My dogs have had exceptional care from their team over the years –from dermatology issues to surgeries to cancer treatment. I am especially grateful that Dr. Anna Tvrda has always gone above and beyond in caring for my dogs and always taken the time to address all my concerns. Without her patience and dedication, we would not have been able to treat some of the unusual health issues my dogs have experienced in the past two years! Cannot recommend them enough!
We would like to thank you for the excellent, above-standard care of our three dogs that has been provided by the entire staff of PetCareClinic for almost 10 years. We didn't have a single complaint against the work of all the doctors and nurses during this time, we always got maximum care. Their great professional approach to the patient and the owner is unprecedented, and we can only recommend this clinic to everyone! We are very happy to have you here. Thank you.
I recommend Pet Care Clinic (from my heart) - the professionalism, maximum commitment and human approach of all three doctors is exceptional.